Active BodyCorp Management has been providing cost effective Body Corporate administrative services to the Gold Coast and Brisbane since 1996. After several years working with large Body Corporate management firms we saw the cost excesses first hand and knew we could do a better job in offering value for money service. For that reason alone we decided to create a smaller alternative business that puts the owners interests first. Consequently, Active BodyCorp Management holds a strong reputation as the manager of choice for owners wanting a higher level of personal service.
Active BodyCorp Management  sets itself apart by its experienced well trained staff and a genuine desire to provide the best possible service to our valued clients. This is demonstrated by the fact that the majority of our clients have been with us since we opened our doors in 1996.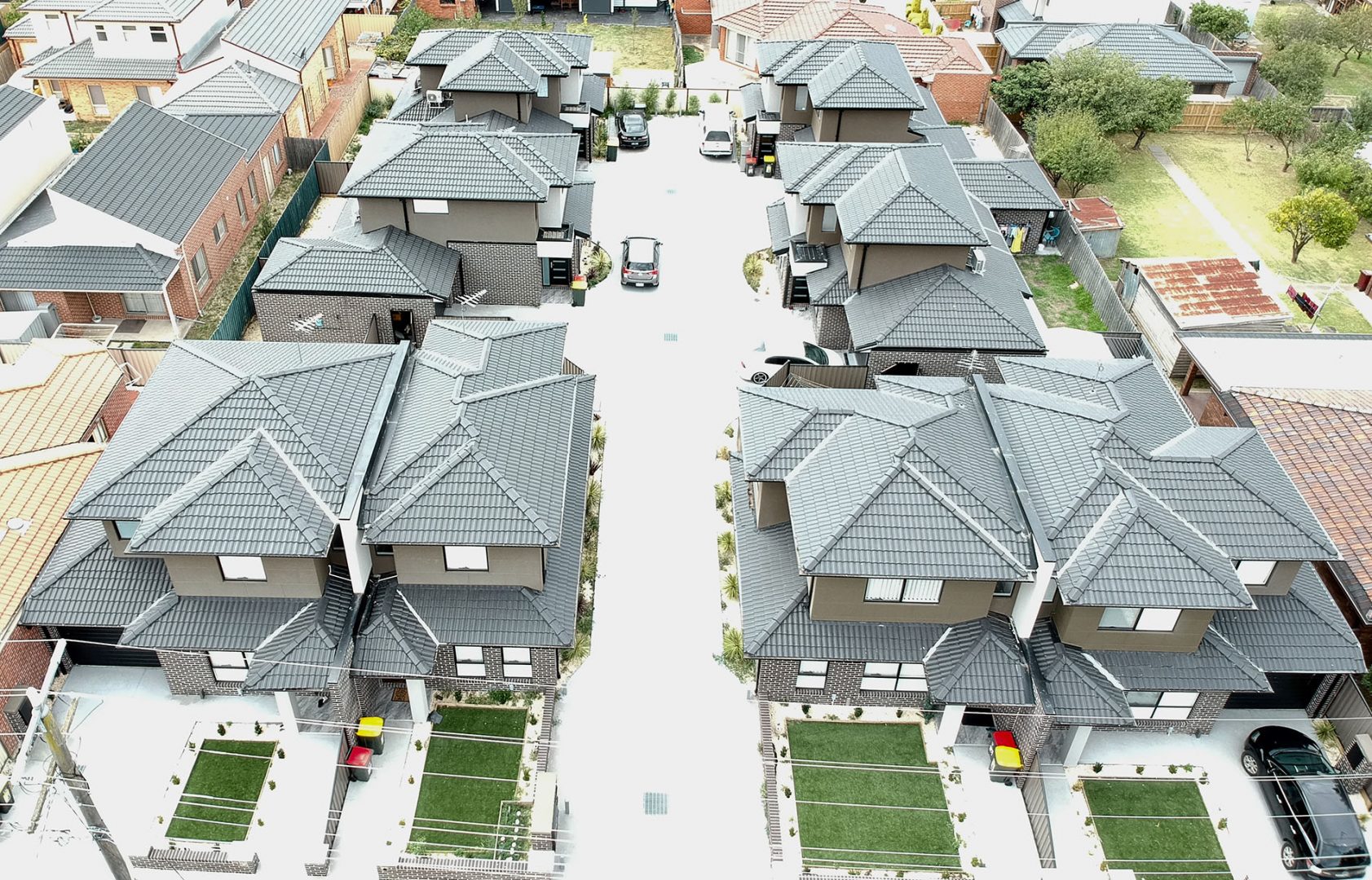 Our administrative and financial processing system is fully integrated to enable efficient and accurate recording of all receipts and payments. Clients are also offered a wide array of levy payment options including:
As well as cash or cheque payments at any Australia Post outlet.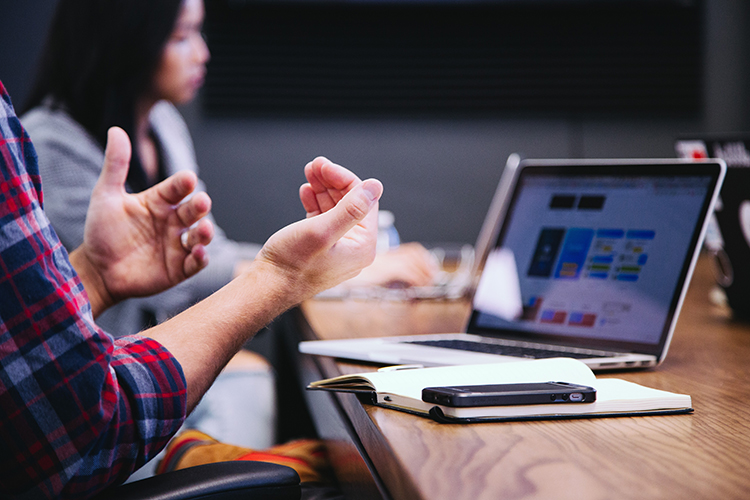 Our Service Aim
Our aim is to offer the best personal service at the most competitive price.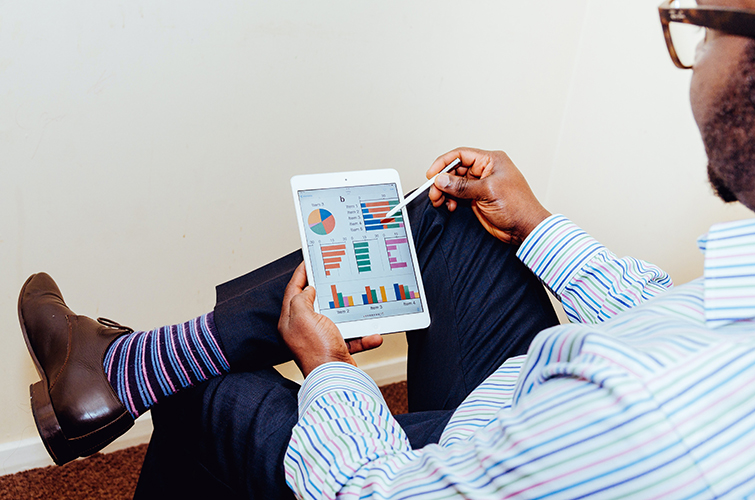 Our Commitment to Our Clients
Our commitment to our clients is to look for ways of reducing costs, not increasing them.
Body Corporate Management is a service industry and consequently our asset to you, is our staff. Experienced, knowledgeable and helpful are the keys to our success and yours. We offer efficient, timely advice and streamlined processing of accounts and correspondence, which equates to lower costs for you.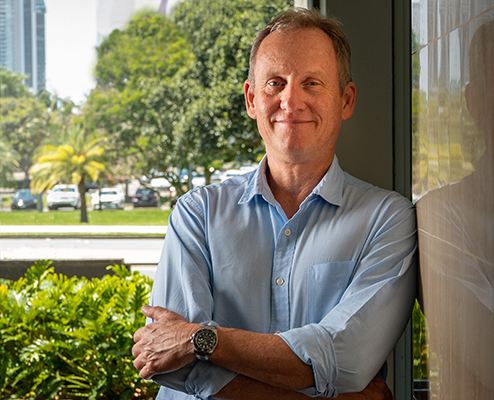 Peter Nicholson - Managing Director and Body Corporate Manager
Peter holds a Bachelor of Business from Griffith University, Advanced Certificate in Real Estate for Swinburn University, and a Certificate IV in Body Corporate Management from the Southbank Institute. Peter has been involved in the property industry for over 40 years initially in property management and later as a Licensed Real Estate Agent and Auctioneer in residential and industrial sales, property development and Body Corporate Management. Having spent the past 20 years in Body Corporate Management, Peter is aware that service is the key to maintaining a strong, stable relationship with valued clients and this has led to Active Bodycorp Management to be considered as the manager of choice for Bodies Corporate in South East Queensland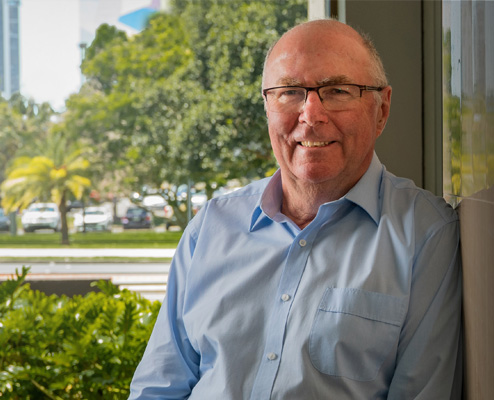 John Hopkinson - Senior Body Corporate Manager
John comes from a financial services background having worked for one of the 'big four' banks for almost 20 years. His financial knowledge and understanding of balance sheets and profit and loss statements is extensive. A yearning for a change of lifestyle led to a career change and this attracted John to the Management Rights industry. Johns extensive experience in management rights has seen him manage several large high-rise complexes on the Gold Coast which put him in good stead when he moved to Body Corporate management. Johns banking and management rights experience had a strong customer related focus, and this assisted his move into the Body Corporate industry more than 10 years ago.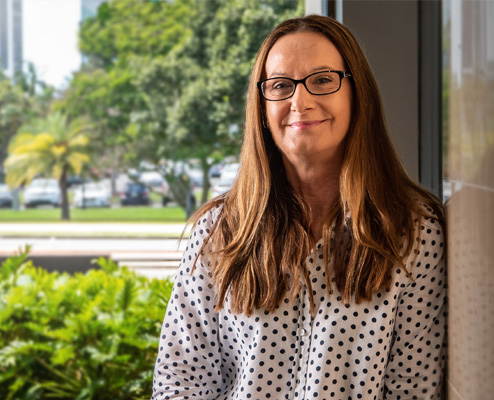 Linda Carr - Senior Body Corporate Manager
Linda comes from a long career in the building and construction industry and moved to the Body Corporate management industry more than 8 years ago. Assisting Bodies Corporates with the day to day running of their schemes including; attending meetings, maintaining records and advising on practices and legislative requirement, Linda has gained a reputation of providing excellent service to her valued clients.
Linda's experience has been proven in Queensland and NSW where she has managed a diversified portfolio ranging from small schemes, commercial schemes, Standard Format Plans and Building Format Plans as well as mixed-use developments.
Linda places a strong focus on providing service orientated management to build long-lasting relationships with clients which has resulted in a high level of client retention and sustained portfolio growth.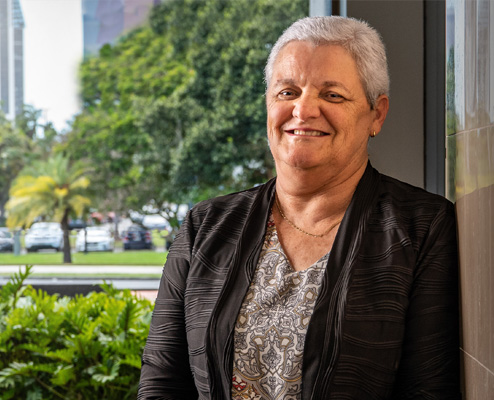 Sheryl McRoberts – Administration, Bookkeeping
Sheryl has a thorough understanding of accounting and bookkeeping protocols relating to the Body Corporate industry. She is a registered BAS agent, holds a Certificate IV in Accounting and has run her own bookkeeping practice for many years before joining Active Bodycorp Management more than 10 years ago. Sheryl is a valued member of the administration and billing team and ensures the financial reporting for schemes and the processing of accounts is done in an accurate and timely manner. Sheryl also prepares meeting agendas, minutes of meetings, levy contribution notices and generally assists with client queries.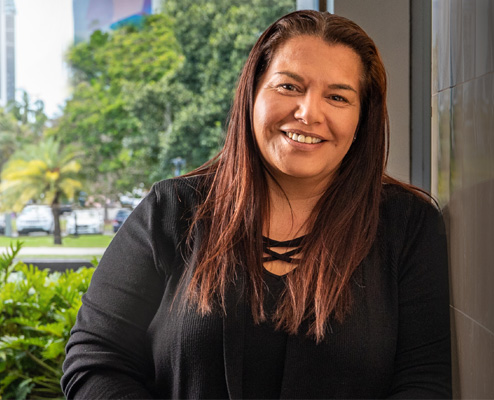 Ann Rae – Administration, Reception
Ann has had in excess of 20 years Administration/Accounts experience within the automotive and engineering industry's & has been a valued member of our business for more than 4 years. Ann's attention to detail and focus on efficiency has been an integral part of our account's payment systems success. Ann liaises with owners, Property Managers, Insurance Brokers & contractors daily and relates well to people, building rapport with a professional attitude. She has a reputation for providing honest straightforward advice without any pretence.